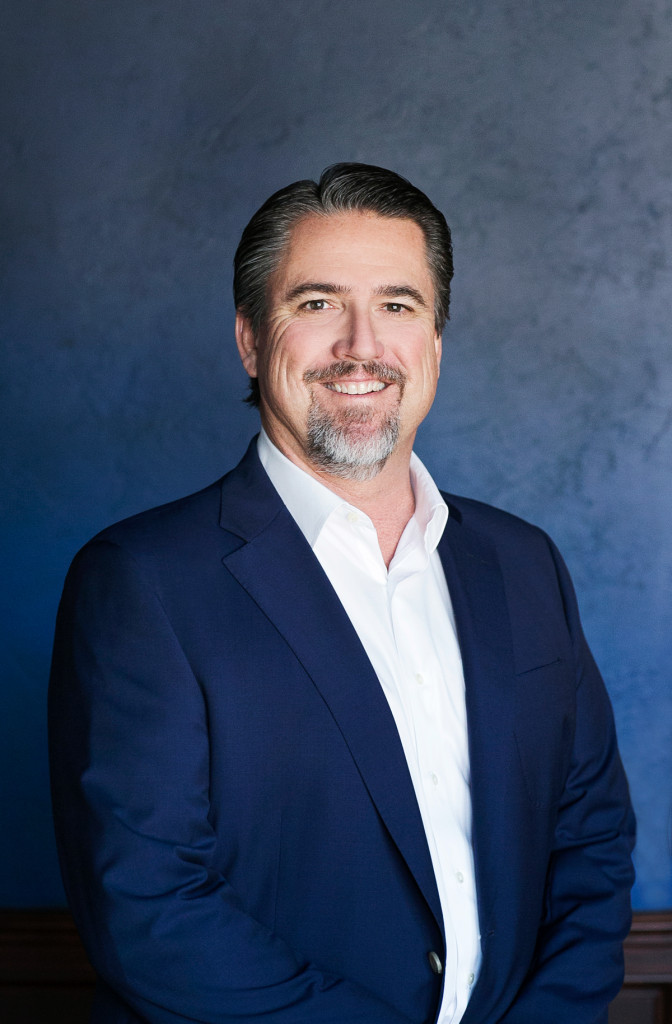 Kevin W. Burnett is the founder and managing director of the firm with over 30 years of experience as an attorney whose practice encompasses a broad range of business and personal legal services, including negotiating and closing complex multi-jurisdictional commercial transactions, specialized tax affected transactions, business formation and operations, partner, member and shareholder relations, development and implementation of personal estate plans for high net worth individuals to the single widower without a family.
He is frequently called upon to provide analyses of, and/or recommendations concerning the tax, fiduciary requirements, and legal ramifications of a variety of business decisions affecting closely held businesses.  With his tax and accounting background from becoming a Certified Public Accountant, he is in a unique position to help his clients evaluate a variety of legal issues from more than just the legal perspective.  Kevin spent almost 5 years in public accounting with Touche Ross in Tulsa, Oklahoma working in their tax department where he gained extensive experience working on individual and business related income and estate tax returns and related planning.
Kevin is keenly aware of the special problems that can arise in connection with representing closely held businesses of all sizes.  Not only does he help his client get their business on its feet with thorough analysis of both the legal and tax consequences, he is uniquely qualified to become a strategic partner to help grow and ultimately sell or transition that business to an unrelated third party or the next generation.
Kevin was born in Tulsa, Oklahoma.  He received his undergraduate degree in Accounting from Oklahoma State University in 1982 and his law degree from the University of Tulsa, School of Law in 1985.  He is also a Certified Public Accountant.
Kevin is a member of the Oklahoma County and Oklahoma Bar Associations.  He is a member of the American Bar Association, Oklahoma City Estate Planning Council, the Oklahoma Society of Certified Public Accountants and the American Institute of Certified Public Accountants.  In addition to the Oklahoma state courts, he is admitted to practice before the U. S. District Courts for the Northern and Western Districts of Oklahoma and the United States Tax Court.
Kevin practices primarily in the areas of federal and state taxation, business law, estate planning, real estate, commercial law and tax dispute resolution.
Kevin and his wife, Gretchen, have two children, Brooke and Alex.  They attend Crossings Church in Oklahoma City.  When Kevin is away from the office he enjoys playing tennis, traveling and John Grisham novels.